Design does not rely on style alone; a space needs to flow; it needs to synchronize perfectly with the people that give it life. In Italy, each square meter counts!
For this reason, an essential element in creating beautiful and functional residences is ensuring they are tailored to meet the distinctive needs of each household.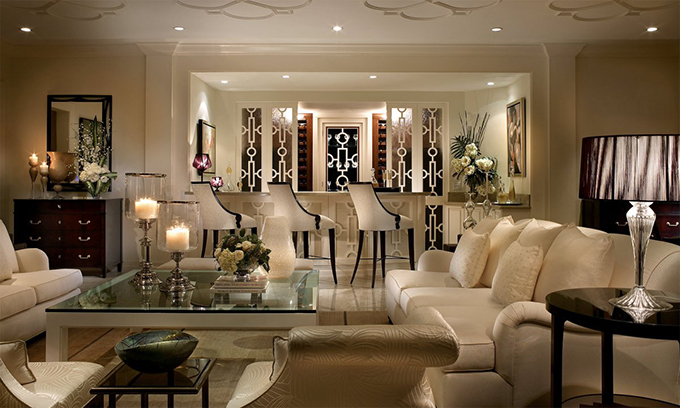 Our focus is to create refined atmospheres that interpret your lifestyle
The foundation of excellent Design is based on the relationship with our clients – Danielle takes the time in listening carefully, learning about the customer and above all, understanding what makes them feel most at Home.
Each project represents a concept of authentic Made in Italy, where creativity and craftsmanship are intertwined with comfort and elegance.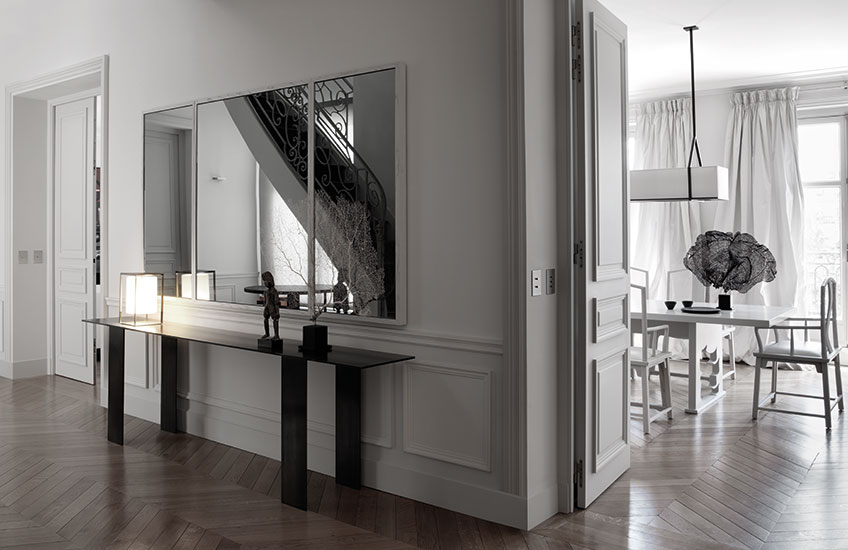 AN INTERIOR IS THE NATURAL PROJECTION OF THE SOUL
Coco Chanel